Thank you for visiting the 2023 Four Peaks Oktoberfest!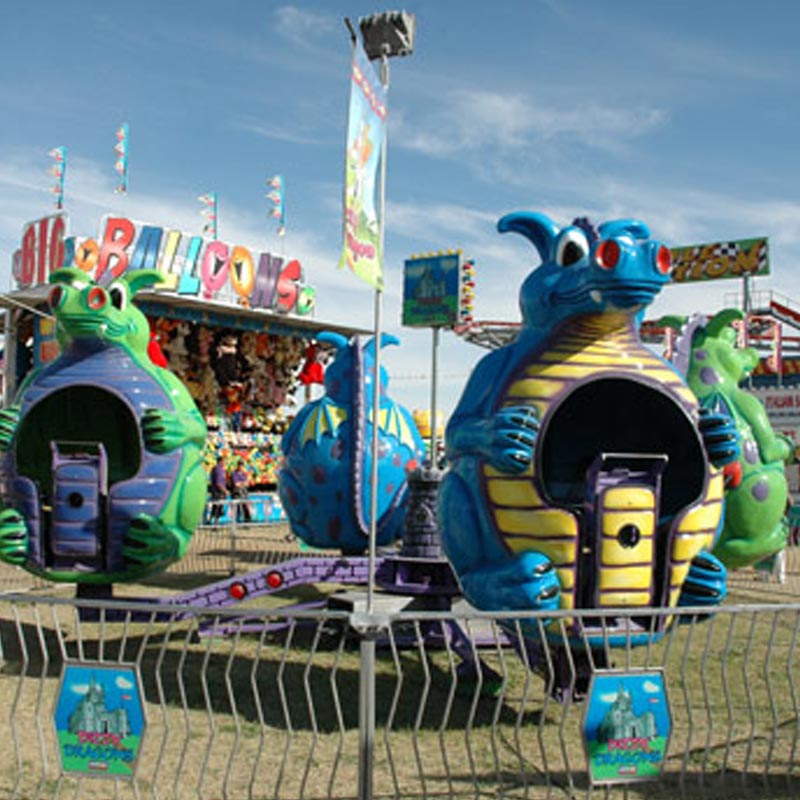 For Kids
The Four Peaks Oktoberfest has something for everyone!
Kids Carnival
Frazier Shows has been captivating hearts across Arizona for nearly four decades. Since 1983, we've been crafting unforgettable moments of laughter, thrills, and joy that have become an integral part of countless families' lives.
Thrilling Rides: Brace yourself for an adventure like no other as you take a whirl on our exhilarating rides. From traditional carousels to gravity-defying spin rides, our carefully curated selection of attractions promises to leave you breathless and yearning for more.
Mesmerizing Games: Put your skills to the test and win fantastic prizes at our assortment of engaging games. Test your aim, toss, and luck as you compete in friendly competitions that are bound to create a whirlwind of excitement.
Make lasting memories at Frazier Shows, where a legacy of passion, dedication, and top-notch entertainment awaits you. Nestled within the picturesque landscape of Arizona, our carnival offers an escape from the ordinary and a gateway to a world of adventure.
Join the Frazier family tradition and be a part of a carnival experience that captures the essence of Arizona's spirit. Follow us on social media for exclusive updates, sneak peeks, and special offers. Come one, come all, and immerse yourself in the wonder of Frazier Shows – where Arizona memories are made, and the joy of family takes center stage.
Kinderfest
Featuring fun activities for kids of all ages! Including: A Giant Carnival, Hansel & Gretel Village, Bubble Mania, Duck-toberfest Pond, Gold Panning & Primary Carnival Games.
Hours
Friday 5pm-8pm
Saturday 11am-8pm
Sunday 10am-6pm
Location: TBA
Thank you for visiting the 2023 Four Peaks Oktoberfest!