Thank you for visiting the 2023 Four Peaks Oktoberfest!
Willkommen
Four Peaks & Tempe Sister Cities thank you for visiting the 2023 Oktoberfest! A weekend full of entertainment for all ages, German food & beers and plenty of Oom Pah Pah! This event is a long standing Tempe tradition celebrating 50 years and benefitting the work of Tempe Sister Cities.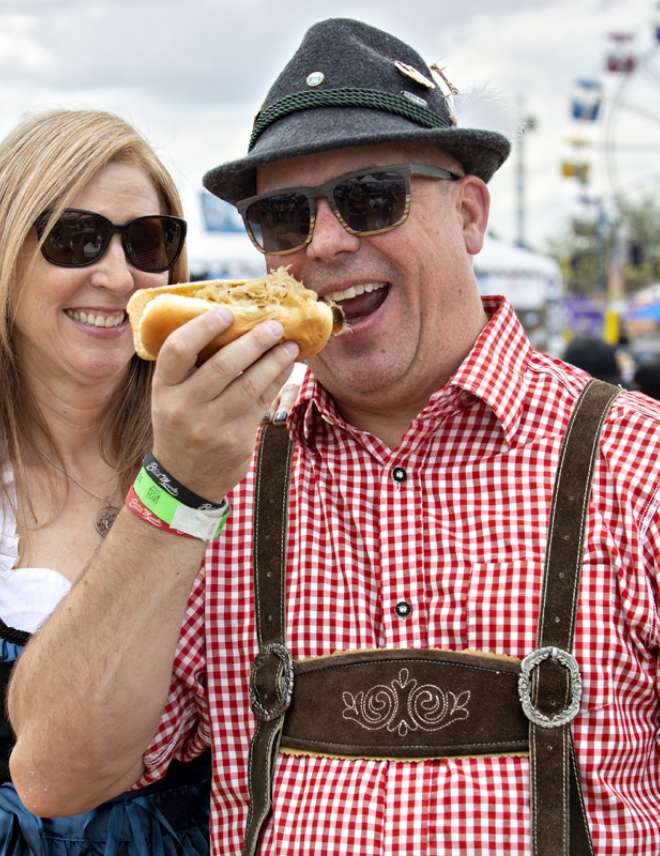 Entertainment
The festival boasts a full weekend of live music from rock, to pop, to German polka, contests, the Runnin' for the Brats 10k, 5k and 1k race, and a carnival!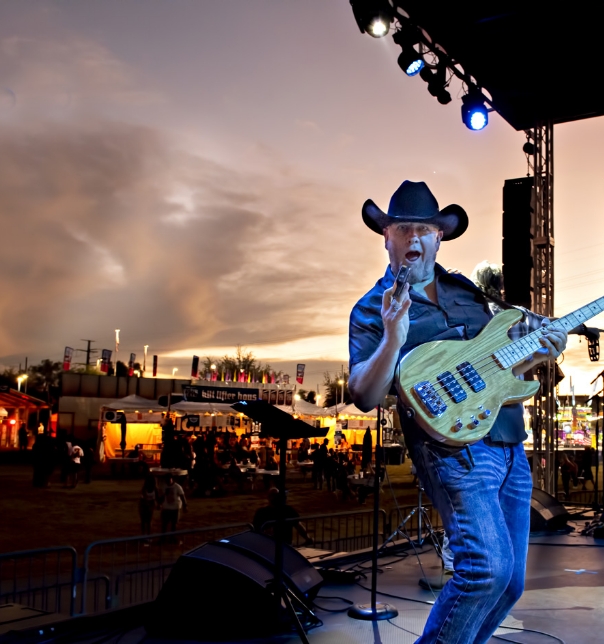 Live Music
View the full music listing to see who's playing!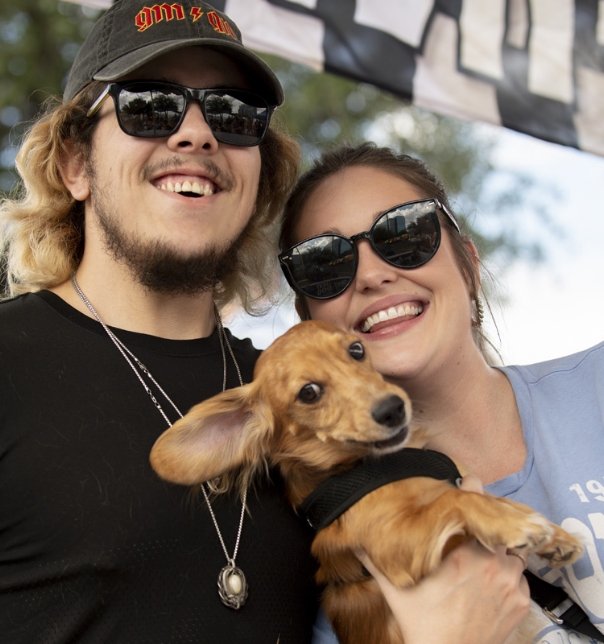 Fun & Games
Check out all the fun activities going on!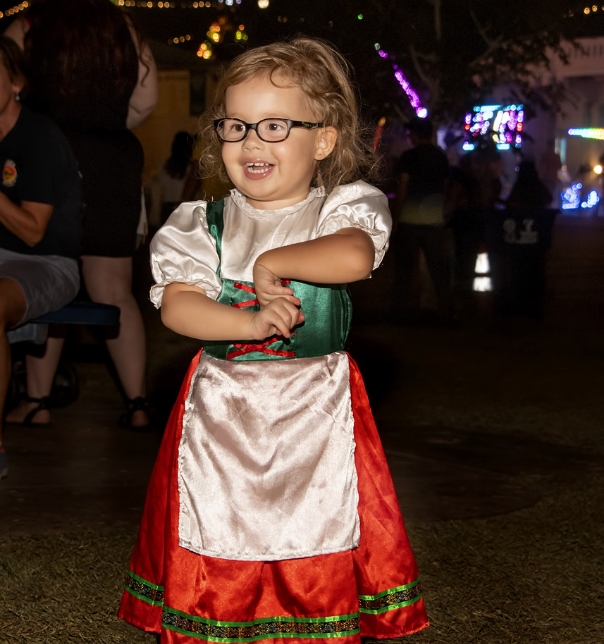 For Kids
Find some Oktoberfest fun for the kids!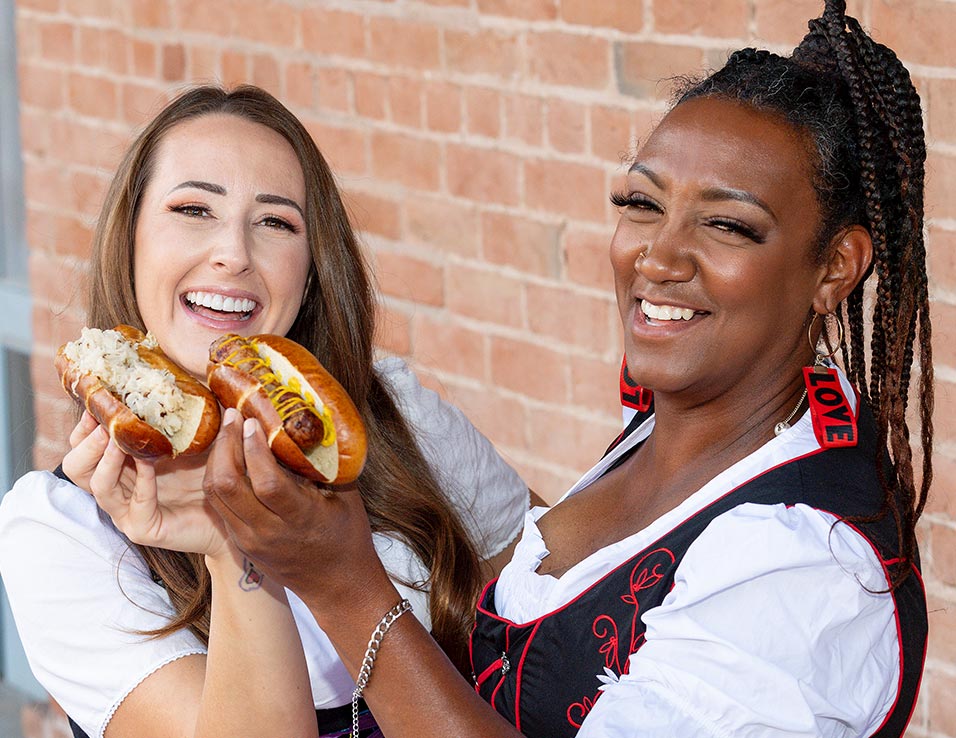 Food & Drink
What would Oktoberfest be without delicious German food and beer! From our own Oktoberfest German food stands to food trucks and vendors, you're sure to find a tasty meal!
Make sure to visit one of our many beer tents for German and domestic offerings as well as NA drinks.
Plan Your Trip
Visit our FAQ and event info page to learn about the best way to get to, and enjoy your Oktoberfest experience. Ride sharing, parking, public transport, bike parking, hotels and general park and event info is all here.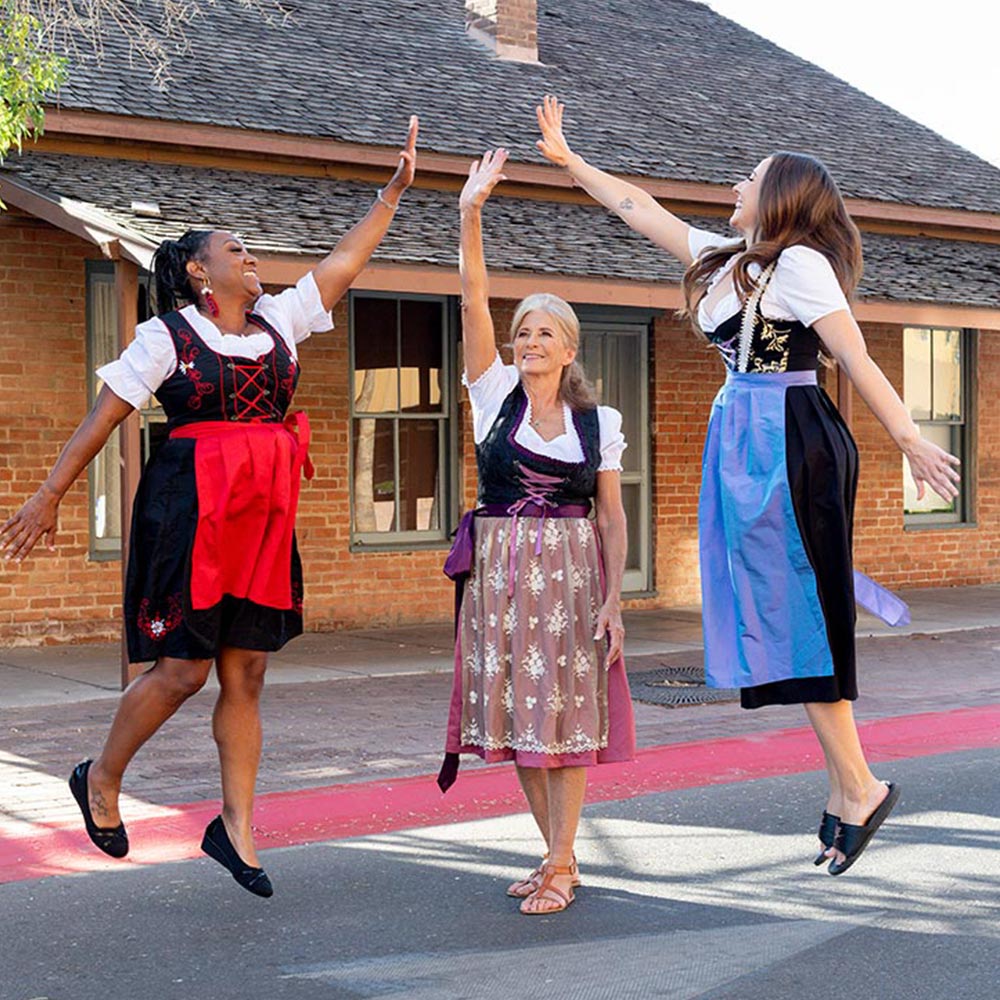 Thank you for visiting the 2023 Four Peaks Oktoberfest!